August is the one month of the year we rarely have any exciting trips planned. As my kids are on a balanced calendar, school starts August 1st, so we are in the midst of getting back on a regular schedule. Homework is beginning, sports are heating up – it's just not a good time to travel.
I do find it IS a good time to do a clean sweep of the house. A clutter-free and clean house means that if a fun opportunity comes along, we can take off without any guilt. It also means less time is spent cleaning, which means more free time can be spent planning our next vacation! If I can't take a trip, at least I can be planning one!
For the next three weeks, I'll take you through a fantastic clean sweep process. It's based heavily off of Lisa Bryne's whole house sweep. Week one is all about assessing where you are, clearing out the old and planning for the new.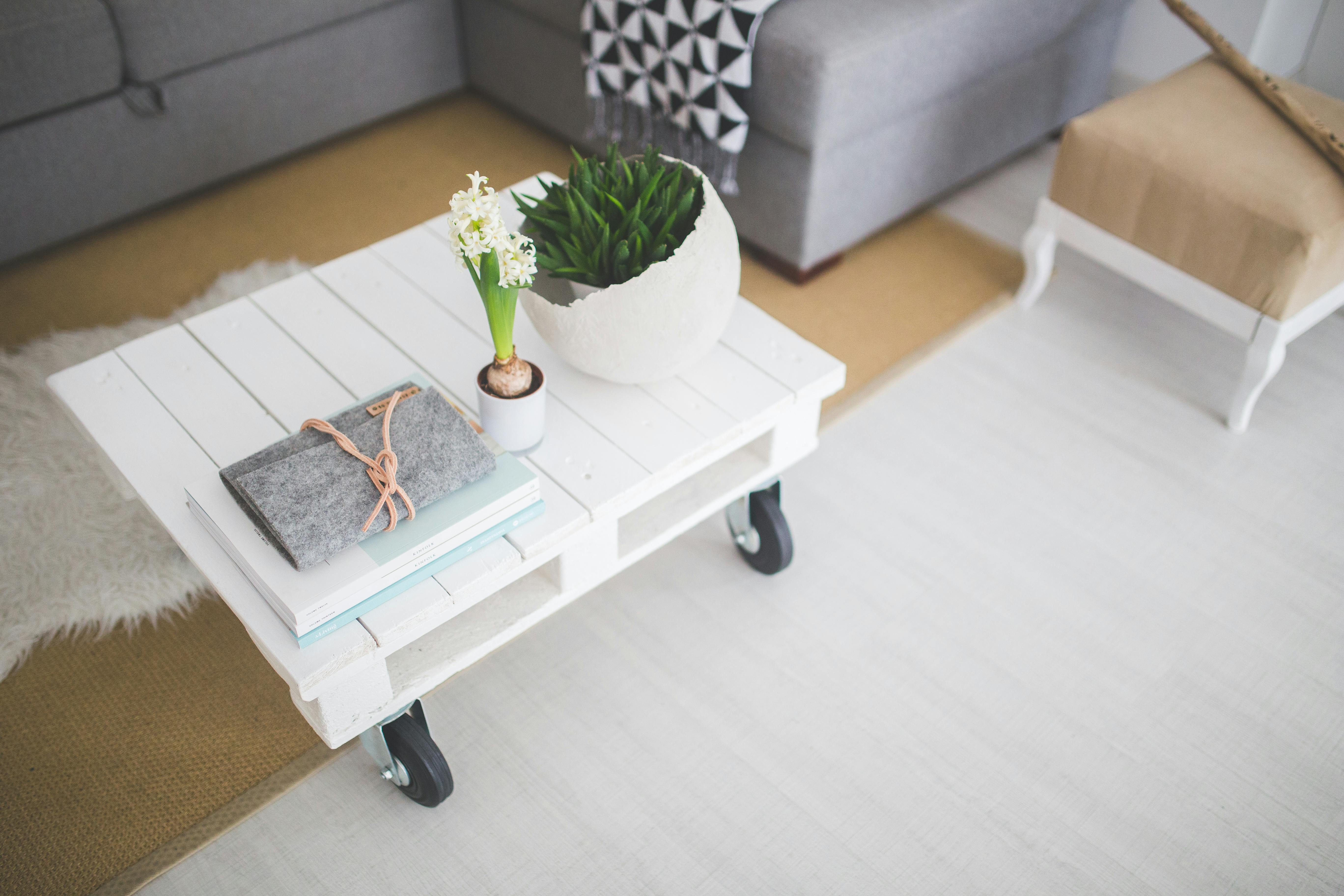 I like to do one or two rooms of the house each day – so it takes me about a week to get through this process. Monday I start with the bedrooms; Tuesday is the living area; Wednesday is the bathrooms; Thursday is the kitchen, and Friday is my office and the laundry room. One room at a time feels less stressful and it typically takes less than an hour to accomplish.
Ready to begin?
Grab a notebook, a pencil, a trash bag and a laundry basket. Walk into the room(s) you are working on and immediately put any trash in the trash bag. Next, anything that doesn't belong in that room goes into the laundry basket. Now, take a close look at the room. What function does it need to do for your family? Are there any systems or methods of organization that would help it perform that function better? Are there any systems in place today that aren't working? Write down your answers and thoughts in your notebook. Go put everything that's in the laundry basket away where it belongs.
The physical work for this room is done, so grab yourself a drink and find a comfy place to relax. Sit down with your notebook and thoughts and start brainstorming ways to make the room you just worked on a better place for your family. Write down a list of anything you need to purchase or change.
That's it for week one. I'd love to hear if you are following along and what you've discovered. I'll be posting my progress daily on my Facebook Page, so head over there and see what I'm changing and to share ideas.