Woo hoo! It's the final week in our clean sweep. I hope you are feeling great about how your house is looking. I know mine is better than when I started, and that's the goal, right?
The final week will help you REALLY enjoy your newly decluttered and optimized household.
All you need for supplies are some green cleaning products. Yep, you guessed it, we are cleaning the house top to bottom. I mean a deep clean. Since you've decluttered, you've organized and you've gotten rid of what you don't love and use, it should be much easier than normal.
Feel free to clean one room a day or just dedicate half a day or so to do the whole thing – I'll leave that choice up to you. If you've never used green products before, it can be as simple as making your own or purchasing a few bottles on a site like Grove.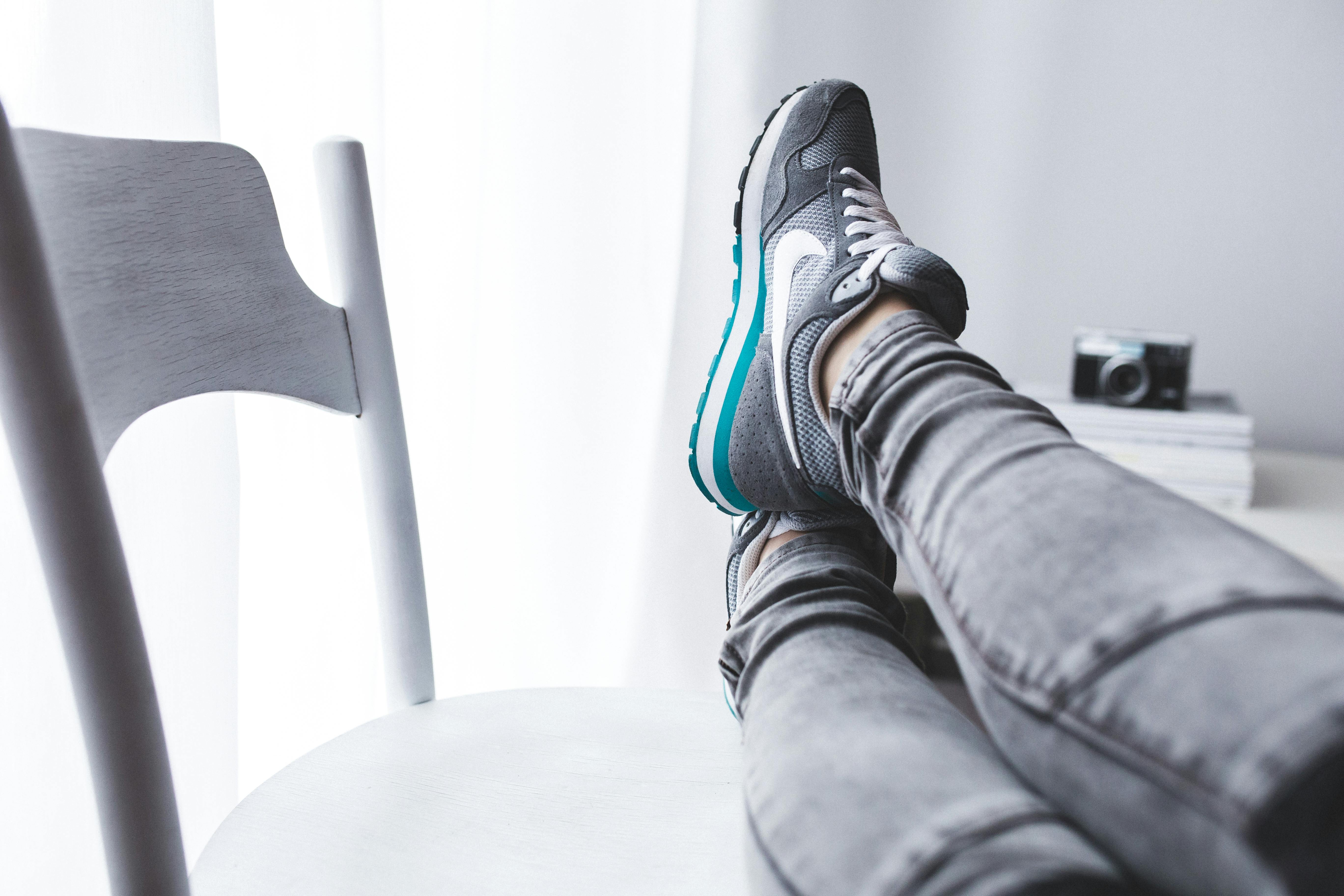 Here's a post I did a few years ago about making your own cleaners – it's affordable and easy (and they work!).
Once you've finished cleaning, try diffusing some essential oils for a fresh scent (I'm really loving a mix of Lavender, Orange, and Peppermint right now), sit down and enjoy your home!
How was this series? Did it help you get your house in order? I encourage you to go through this process a few times a year – it gets quicker and easier each time.
Other posts in this series:
*This post contains affiliate links*