Early Mornings Make Me Happy
That first sip of hot coffee, a cuddly blanket with a warm kitty curled up at my feet.  Add in my current reading material, and THAT is the perfect way to start my day.  Once I have a few moments of easing into the day in that manner, I am ready to do some yoga or pilates, work on a personal project and get ready with plenty of time to spare.
How I love a great start to the day.
Getting up early to enable such a perfect morning routine is a struggle for me, but the days I am successful are ALWAYS better days.  I'm more productive, less stressed and just plain enjoy life more.
And since enjoying life and creating a healthier and happier life is exactly what I promote here, I thought I'd share one of my favorite resources to help you create a better start to YOUR day: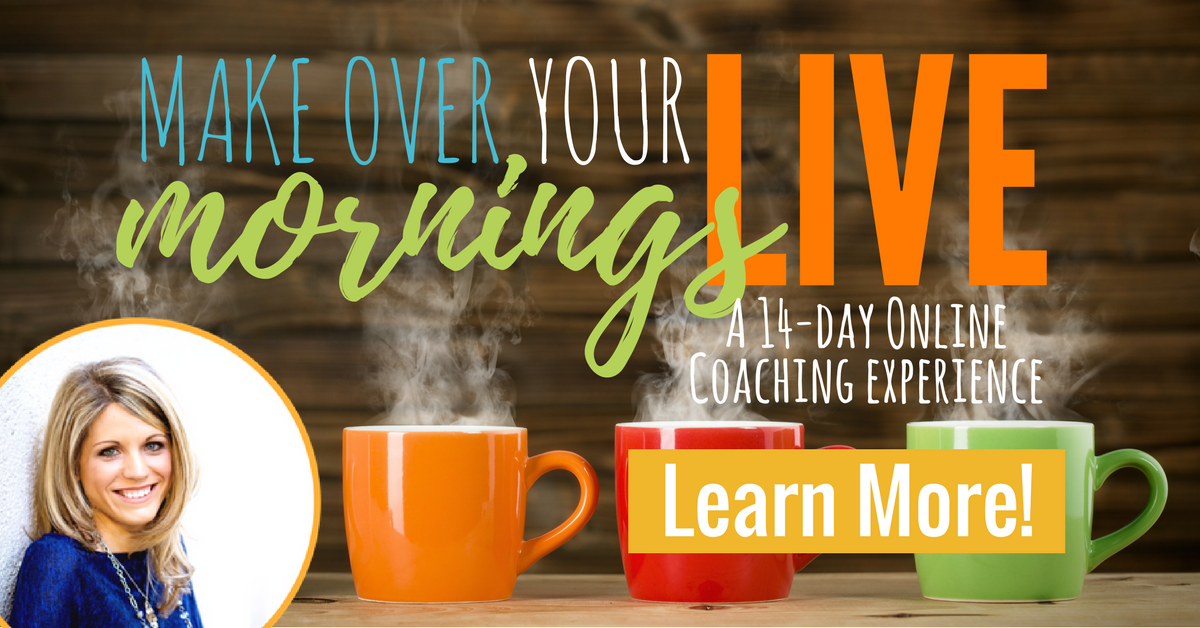 I've taken the online course myself and gleaned quite a bit of useful information.  This time around, Crystal is doing a live version – for extra motivation.  The class starts April 9th and registration ends then, so if you think you need a little push in improving YOUR mornings, sign up soon!  I'll be participating and I'd love to have you join me!  Go check it out HERE.
What makes up the perfect morning for you?  I'd love for you to share in the comments!